our FOOD
At Kona Joe's we offer a nourishing range of food such as acai bowls layered with fresh fruit and superfood toppings, cocowhip sundaes, smashed avocado on locally made gluten free toast, raw treats, coffees and cold pressed juices. Everything on our menu is gluten free, dairy free, refined sugar free and vegan.
It is important to us to support fellow Australian businesses so we source all of our produce within Australia. Our ingredients are of the highest standard and we never compromise on the quality of our food.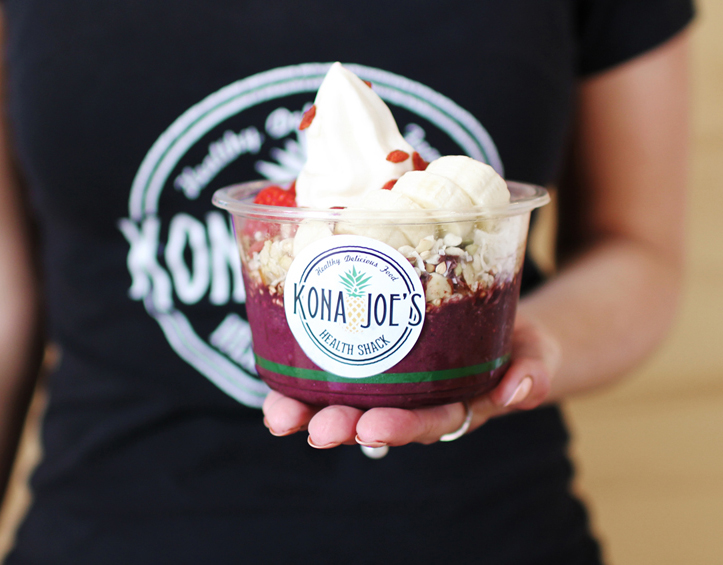 Acai pronounced "ahh-sigh-ee" is a superfood berry packed full of antioxidants, fiber, calcium and healthy fats. With so many health benefits, Acai bowls make a wonderful nutritious and guilt free snack.
Our Acai bowls are layered with a blend of frozen acai berry puree & frozen fruit, topped with our home made granola, freshly sliced fruit and various seeds, nuts and delicious toppings to suit your taste.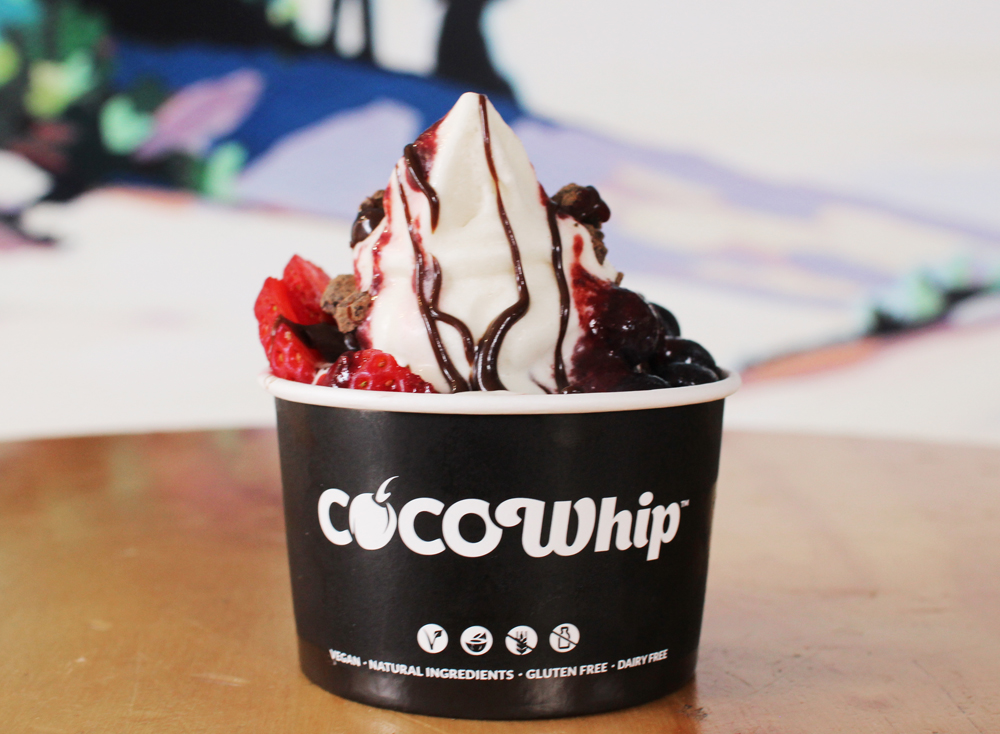 Cocowhip™ is a vegan, gluten and dairy-free soft serve packed with probiotics making it the perfect snack or treat for both adults and kids.
Our sundaes are mouth watering, created with a variety of toppings, superfoods or locally made raw treats such as cherry ripe, jaffa and fererro rocher.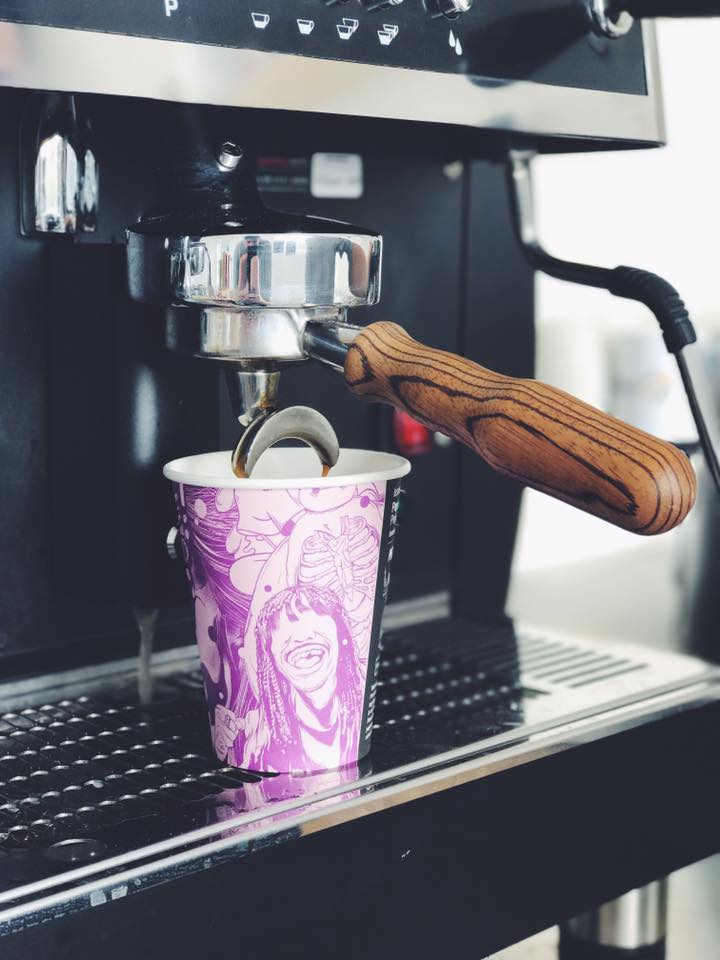 Our coffee is designed to couple perfectly with your morning acai bowl, whether it be to engage your mind or simply to satisfy that morning desire. There is no better way to start your day.
The Kona custom blend is a deep, bold engagement of mild chocolate, dark fruits and smooth caramel. Roasted locally by Margaret River Roasting Co using organic and fair trade coffee beans.
We also specialise in a range of Simara Artisan Blends including Chai, Tumeric, Beetroot and Matcha lattes which can be matched with your preferred plant derived "mylks" such as almond, soy and coconut.
Follow Us On Instagram
Keep up to date on local local events, van locations and what we have been up to!